Examples of our products in use.
[ARGON8]

MODAL ELECTRONICS ARGON8
Joystick TX-26 is used.

[ARGON8]

Sonic LAB: Modal Electronics Argon 8
Wavetable Synthesizer

[COBALT8]

Meet COBALT8

[TBM PAN-TILT HEAD]

The thin type slip ring SRG-35-6G(100BASE) is used in our PAN-TILT HEAD.



Brand:Phonemes
Product:Four quadrants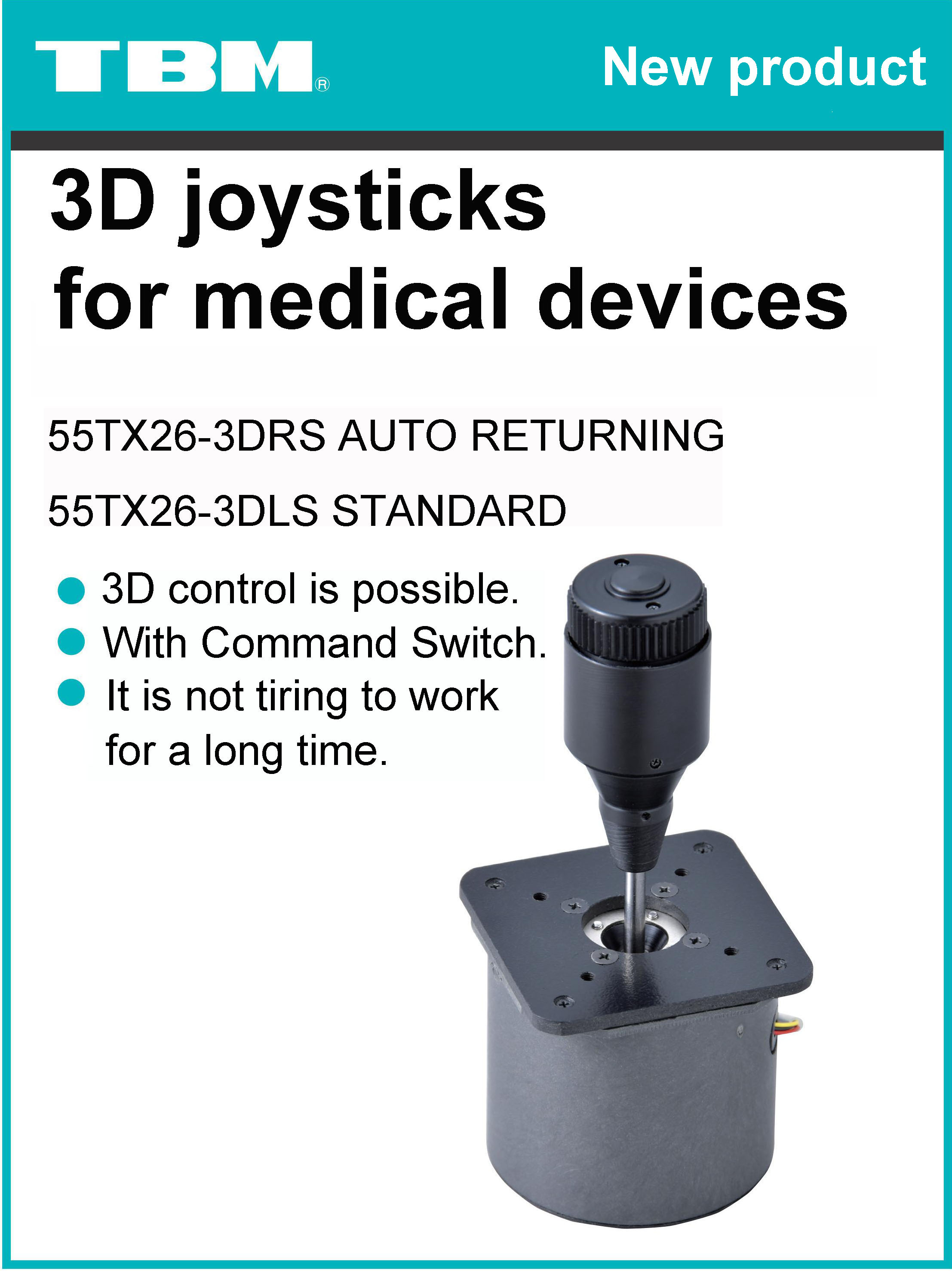 Rings of Power
JETRO interviewed about our Slip Rings.


TSUBAME MUSEN, INC.
TBM Headquarters factory
220 Kamioshima-machi,Maebashi-city,Gunma-pref,Japan  zip 379-2153
Phone.+81-27-261-0046 FAX.+81-27-263-4531